Firstly, congratulations on completing your children's book. We work with many publishers and authors to bring their books to life. With our eye for colour, and the production knowledge within our team, the books we produce are of the highest quality.
We've been printing children's books for many years and during that time we've delighted authors across the UK with a high quality service and final printed book. Printing is available in full colour on a range of paper stocks and binding options. 
We appreciate you may never has printed a book before so we're here to help you through the process. Your children's book printing can be ordered online in either softback or hardback, or please speak to our team for more details.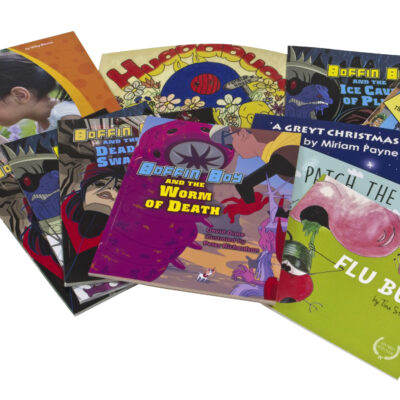 We provide a fast turnaround of materials, so that you don't have to wait any longer to see your children's book in print. 
From receiving your files, we aim to provide a first proof within 3 days. Once this has been approved, our customer services team will advise a delivery date to ensure you receive your books in the quickest possible time. 
If you have a specific publishing date in mind, or a book signing arranged, then please tell us when you order and we'll endeavour to meet this deadline.
Professional Children's Book Printing
Whether you need 10 children's books printed or 2,000 we give you the freedom to order a short or long print run through our website. Whether you're thinking of publishing a children's book or are ready to print and need more advice on file preparation, we can help!
Get in touch with our team today to learn more about our children's book printing services available across the UK.
Get In Touch
Our dedicated team produce high quality books. Consequently they have a wealth of experience in the book production and publishing arena. We provide assistance to enable our publishers and authors to get on with the things they do best. Therefore taking the strain away from them.
Contact Us