Spark your readers imaginations with professional and striking comic book printing. A great comic becomes a success thanks to its imagery, wording, and design. Print2Demand has the knowledge and experience to take your artwork and produce a printed comic that readers delight in picking up.
Whether you need a large print run or full colour comics, or a few copies in black and white then speak to our team. You can also order comic book printing online using our innovative online book printing process. You can choose from a range of sizes, paper types, and binding options.
For more information about book printing in the UK, please click here.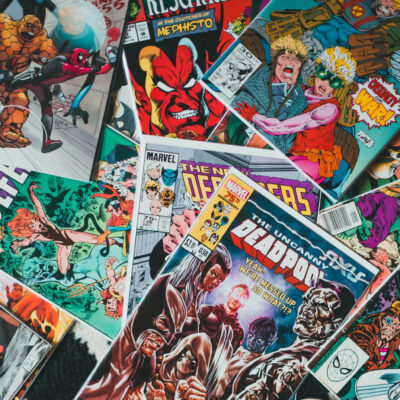 Order Comic Book Printing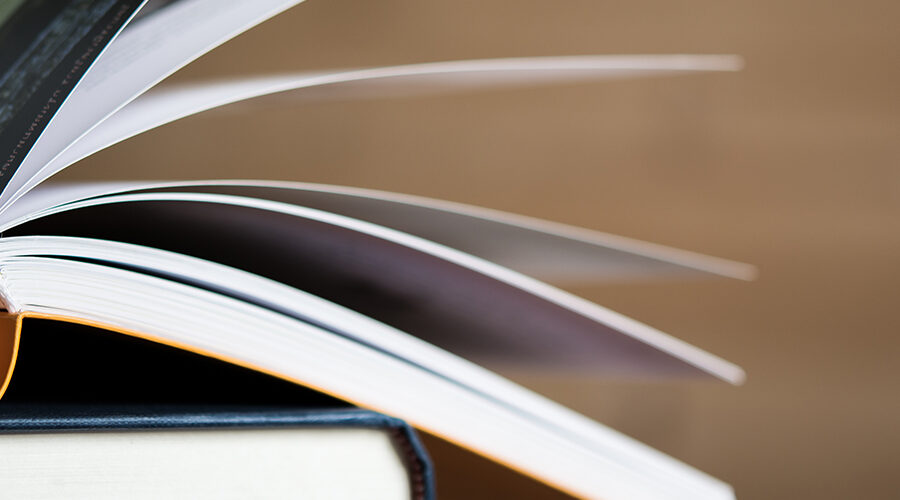 Get In Touch
Our dedicated team produce high quality books. Consequently they have a wealth of experience in the book production and publishing arena. We provide assistance to enable our publishers and authors to get on with the things they do best. Therefore taking the strain away from them.
Contact Us