All self publishing authors tend to have questions about the layout and format of their files. Common issues revolve around page margins, bleeds and file types, so to ensure you're on the right track we've created the above book templates for Microsoft Word. You can select and download the right template to fit your book size.
We aim to deliver the highest quality printed books and the first step of this is to ensure the source file is perfect for each project. The quickest way to ensure this is to download one of our word templates and then insert your book or novel wording.
Our free templates only include basic cover pages but if you'd like advice on a more custom book cover design then speak to our team. Our MS Word templates are ready made to the correct paper size and also include dedicated space for a title page and contents page. Page numbers can also easily be added using Word formatting tools.
If you can't find what your looking for or still have questions around preparing your book files for print please don't hesitate to contact our team. Our specialist book printing team can make sure your self published book is manufactured perfectly.
Writing a book in Microsoft Word
It is really easy to get started using our book templates. Simpy download a free template, open the file in Word and start typing! Our Word book templates allow you start creating your book straight away.
Here's 3 reasons you should use a Microsoft Word book template:
1. Microsoft Word is easily available as part of the Microsoft Office software package
2. Word has powerful editing options and automatic spelling and grammar checks
3. Even if you've never used Word before you'll require very little learning to use it
If after download one of our templates you still need some assistance please don't hesitate to contact us.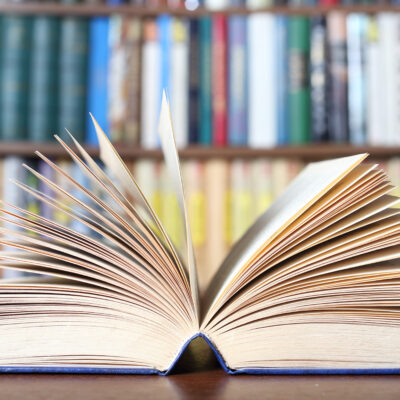 Get In Touch
Our dedicated team produce high quality books. Consequently they have a wealth of experience in the book production and publishing arena. We provide assistance to enable our publishers and authors to get on with the things they do best. Therefore taking the strain away from them.
Contact Us