Once upon a time, colouring books were something that were relished most exclusively by children. But in recent years, there have been an increasing numbers of adults who are also discovering the enjoyment of colouring in.
A widening understanding of the importance of taking time out, mindfulness and meditative activities means that more and more people are looking for ways to incorporate these aspects into their daily or weekly lives. Pegged as an activity to encourage mindfulness, colouring in for adults has become both a trend and well researched way to relax and reduce stress.
What this means is that the market for colouring books has boomed. Additionally, with the availability of self-publishing book printing services as an option, anyone can now design and produce their own custom colouring book.
For more information about book printing, please click here.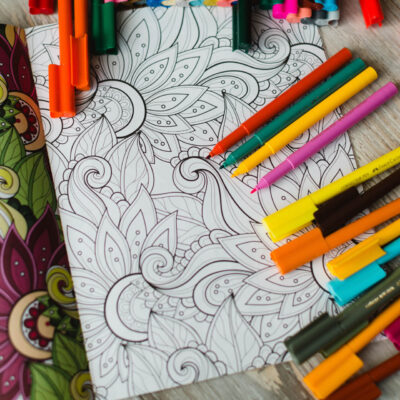 Order Colouring Book Printing
With the idea of self-publishing a colouring book, comes essential research to be conducted initially. These are some elements to consider:
Who is your colouring book aimed at?
You may already have an idea of this. But if not, it's a fundamental starting point. Do you want it to be aimed at children? If so, what themes would you want to incorporate? Fantasy, flowers, cute shapes, cartoons, robots? The list is endless so you won't be short of inspiration. How about a comical colouring book with adult humour? Or perhaps one with intricate patterns, aimed at adults who want to use it for mindfulness. Another idea could be outlines of art prints that people can use to colour and frame for their own home decorating. Whatever you choose, there will be a market for it, but it's important to know this at the point of starting your project so that you have a clear direction.
How will your colouring book be formatted and bound?
There are numerous options when it comes to binding. From perfect binding to saddle stitching. We go into more detail about this further down the page and it's definitely one of the points to consider when it comes to producing your book and the style you want to emanate. The formatting of your book will also need attention. You may want to have single sided pages so that your customers can cut out and frame their full colour finished pieces. Alternatively, for a kids style colouring book, you might want to maximise the amount of pages for them to colour and do double sided. Or even 2 pictures per page. Additionally, you might provide colour themes for your customers to use by placing numbers in each section of a picture. Or place swatches of colour down the sides for them to use as inspiration.
Your colouring book front cover and paper type
The front cover of your colouring book will be what draws your customer in so it's essential that it looks eye catching and appealing, targeting your ideal audience. You could think about using something really luxurious like foil embossing if your book has a high end feel, or finishes like spot UV and lamination to create interest and a point of difference, Additionally, the type of paper you opt for is important. If you're creating your colouring book on a budget, for a young child audience then you could probably opt for a lower gsm. Conversely, if your book is going to have an opulent feel and pages that can be cut out and kept, a higher gsm paper which holds a variety of mediums and colouring tools well is the best option.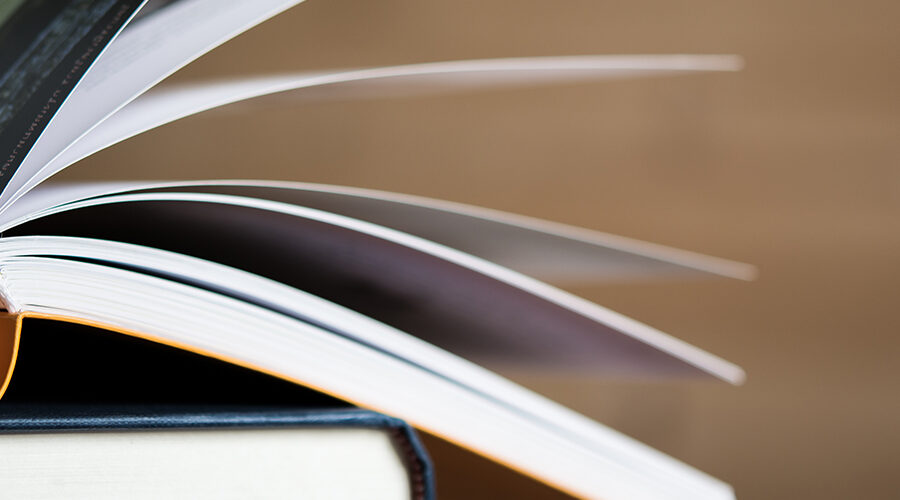 Get In Touch
Our dedicated team produce high quality books. Consequently they have a wealth of experience in the book production and publishing arena. We provide assistance to enable our publishers and authors to get on with the things they do best. Therefore taking the strain away from them.
Contact Us