Company Annual Report Printing
Print2Demand is a specialist UK book printing company and our services are ideal for annual report printing. We can work with financial companies, law firms, education providers, or creative agencies to print professional company reports.
A detailed and engaging annual report is an important business tool, and with a specialist bespoke book printer like Print2Demand, you can be sure of a great product. We're experts in book printing of any form and we'd love to discuss your requirements.
With Print 2 Demand you also don't need to worry about paying for large print quantities. If you only want to print a small batch then our online ordering is perfect. Select your print options, page count, and how many copies you require. You'll see an instant printing quote and the option to order online from here.
For more information about book printing, please click here.
Professional Report Printing
Many companies will produce annual reports – a description and breakdown for company shareholders that details the activities, performance and finances of the past business year.
Most organizations will produce this information in a booklet form to professionally present the company's performance and growth whilst re-emphasising the company overall mission.
With the best will in the world, you can't escape the fact that annual company reports can be boring!
Try to use illustrations – charts, graphs and such – to try to make the report visually attractive and entertaining. Infographics will make the content more appealing whilst relaying the important information.
What to include in your reports
Before you set about producing your annual report decide upon the exact contents your report is to contain and cover. Identify the topics it is to inform on and establish the relevant statistics, graphs and information that you will include to help illustrate your facts and figures.
A general description of the industry sector that your company is involved.
Your company logo – brand identity is important.
Your company's mission statement along with the business aims and objectives.
Introductory letter from a relevant company executive (CEO, Financial Director) addressing the company's financial position.
Financial reports
General summary of the company performance and standpoint over the last year.
Detailed description of the company's structure and performance within the different departments or branches.
Company information – A list of the relevant executive officers and numbers of staff across the company group.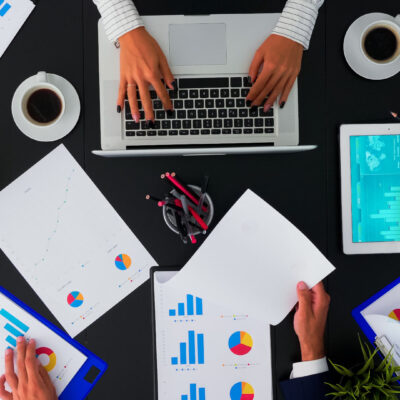 Order Company Report Printing
Company Report Print Finish
Choose the size and paper specs you want your report printed on and consider the style of binding you want for your document. The most common size for an annual report booklet is 8.5 by 11 inches, although you can have it produced in different sizes if required.
The recommended paper spec is a gloss text for the inside paper and it is worth considering a high gloss cover to add that professional finish and appearance. There are different forms of report binding available with soft cover binding being the most popular for company report printing.
At Print2Demand we also offer a full array of binding options:
Wire binding – A highly popular commercial report binding method. Will open completely flat on a desk.
Perfect binding – Pages and cover are glued together at the spine for a strong yet flexible finish.
Saddle Stitched – Pages are gathered together one inside the other and stapled through the fold line.
If you have any further questions please don't hesitate to discuss them with our team. Contact us here.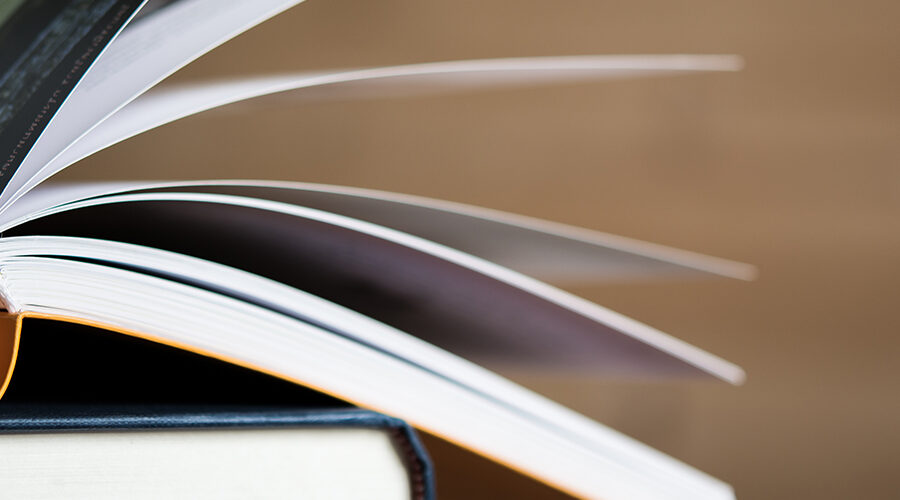 Get In Touch
Our dedicated team produce high quality books. Consequently they have a wealth of experience in the book production and publishing arena. We provide assistance to enable our publishers and authors to get on with the things they do best. Therefore taking the strain away from them.
Contact Us