Capture and Save Your Memories of School
They say that your days at school are the best time of your life, so why not celebrate and capture your memories of friends and your time at school with a printed school yearbook?
You will want your school yearbook to be of a high enough quality to last and at Print2Demand we've been printing school yearbooks for many years and during that time we've delighted customers across the UK with a high quality service and final printed book. Printing is available in full colour on a range of paper stocks and binding options. 
We appreciate you may never has printed a book before, so we're here to help you through the process. To help you make the right choice we offer a range of book sizes, cover, and paper options and our friendly team will be happy to advise you.
For more information about book printing, please click here.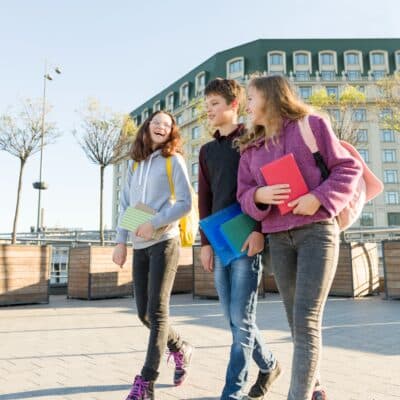 How to produce your School Yearbook
With so many design ideas out there it can be hard to determine what style would most suit your school yearbook. At Print2Demand, we are specialists in book printing of all varieties and have a wealth of experience behind us. We have worked with many brands across the UK in producing striking and high quality books and catalogues. To assist you, below are some yearbook printing elements that are worth considering:
Front page image – ideally something that will remind you of your school or the friends you made
Decide the number of pages you want to budget for your yearbook
Establish the content pages that you wish to include – maybe carry out some online research for ideas.
Ensure you have good quality images
Research your content and use well written copy
Research the style of cover and binding options that best suit the school yearbook concept you have in mind
Investigate the best type of paper to use for both the cover and internal pages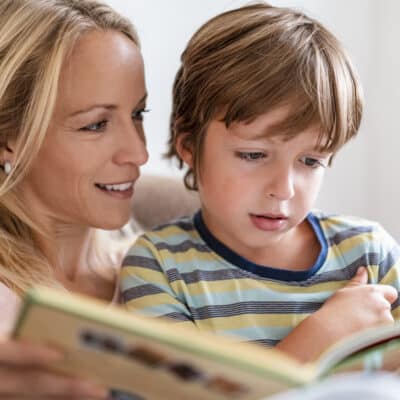 Order School Yearbook Printing
School Yearbook Print Finishing
Silk Paper – has a soft feel which can be considered more of a fabric than your traditional paper. It has a luxurious feel to touch. Silk paper produces a coating somewhere between a matte and glossy finish.
Gloss Paper – often considered prestigious and reflecting higher quality; it's great for pieces with a lot of photographs or artwork. While it is ideal for photos and illustrations, if there is a extensive text in your brochure, it might not be fitting since a glossy stock can produce a glare that makes reading more difficult.
Uncoated Paper – this has a natural-looking, organic texture that reflects a low key, eco-friendly persona. It projects a message of attainability. Because there is no coating, there is also no glare – so this is definitely the best choice if your catalogue is heavy on text. 
Perfect binding – Pages and cover are glued together at the spine for a strong yet flexible finish. This is usually the most common option for catalogues with a higher page count.
Saddle stitch binding– Pages are gathered together one inside the other and stapled through the fold line. A popular choice for smaller specific campaign or product launch catalogues. 
Wire binding – A less common choice for catalogue binding but nonetheless a valuable option for many publications. Will open completely flat on a desk and are great for durability in workshops or showrooms.
In addition to deciding on the range of content to include in your yearbook, you will also need to decide on what styles of finishing are appropriate for your finalised book. We touched upon paper types and binding in the closing two bullets above and when you are selecting your printing services, these are components that you should expect to discuss. As a guide, here are some of the options that will be available to you as part of a conversation around print finishing: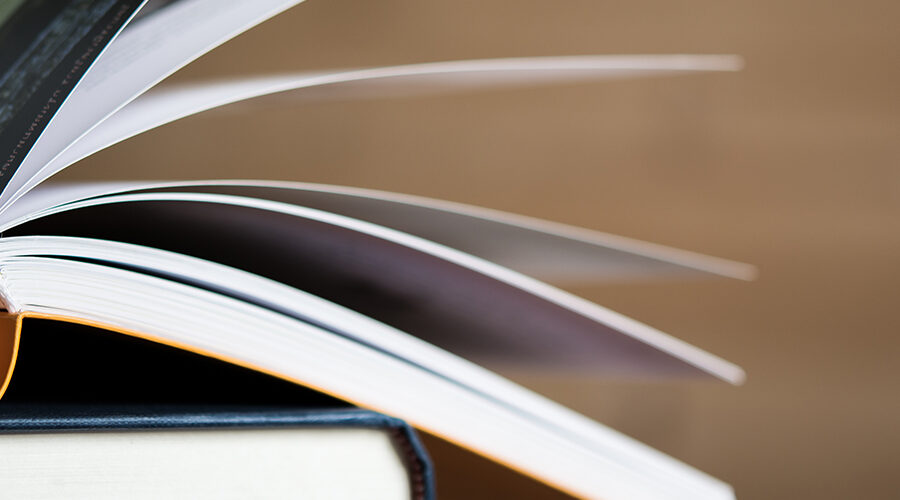 Get In Touch
Our dedicated team produce high quality books. Consequently they have a wealth of experience in the book production and publishing arena. We provide assistance to enable our publishers and authors to get on with the things they do best. Therefore taking the strain away from them.
Contact Us