Inner Mono/Colour
Orientation
No Pages
PPC or Jacket Paper
PPC or Jacket Lamination
Special PPC or Jacket Finishes
Order within the time below
Subject to proof approval being made by return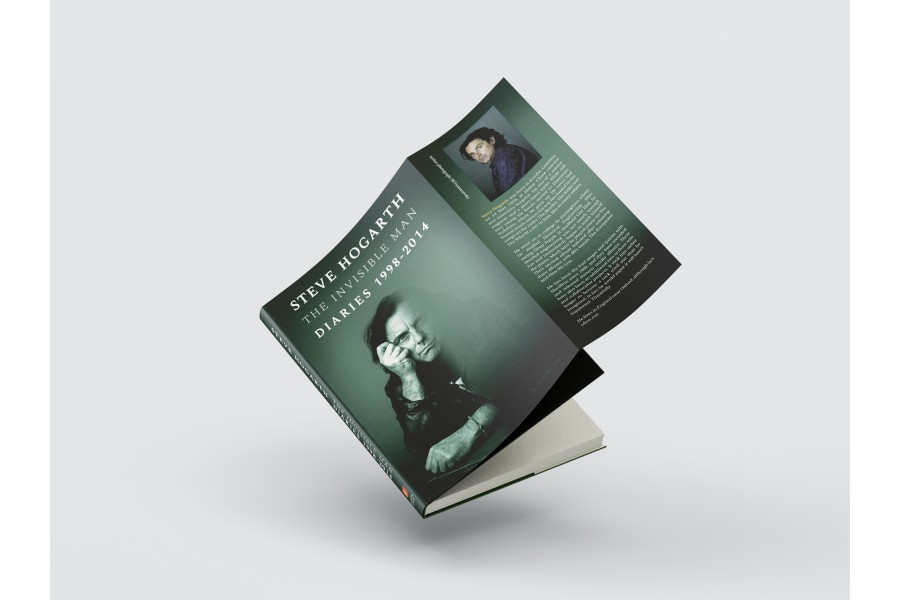 Product Description
High quality hardback book printing or hardcover books are perfect if you want to produce a highly professional finish. A hardcover is durable enough to picked up many times.
The perfect choice for corporate documents, limited edition prints and school yearbooks. Our online ordering offers hardback books in a range of sizes, paper types and page counts.
Print2Demand provides hardback book printing to meet any requirement. Our innovative online ordering system allows you to choose detailed print options and an instant print quote. From here you can proceed to order your book printing online.