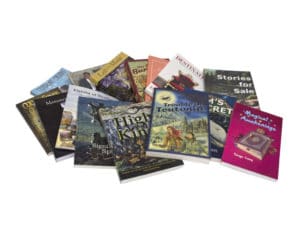 Paperback books (Softcover)
Options
Printing on inside of cover
Photographic plate sections
We can create a barcode
We can supply an ISBN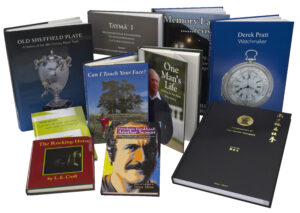 Options
Round and back or flat back
Spot UV and foil embossing available
Dust jackets or PPCs (printed paper cases)
Photographic plate sections
Foil embossing on spine, front and back
Blind embossing
Wibalin Buckram or Fine Linen cloths
Wibalin Natural coloured endpapers
Special finishing touches include: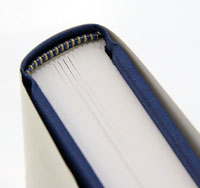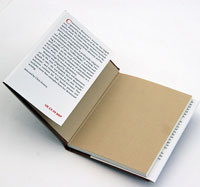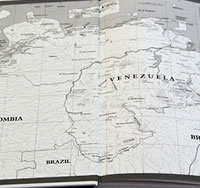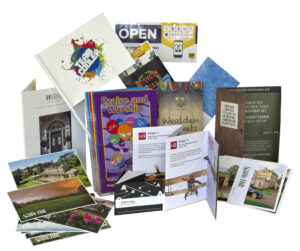 Saddle stitched booklets
If your book does not have enough pages to be bound with we offer cheap booklet printing to produce it as stapled booklet (also known as two wire) with a cover. This can be an ideal way to market test your book by producing a couple of sample chapters for distribution to your readers for their feedback before printing the main run. We can supply these with a square back spine or a standard spine.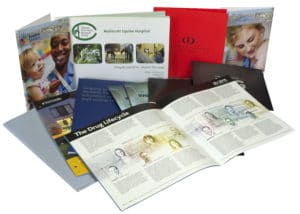 Book Printers London
Book Printers London-we cover the whole of the UK and Europe.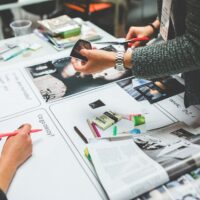 Cover Design and Text Formatting/Layout
Nigel Austin
Pageset Ltd
01494 559924
pageset@btconncet.com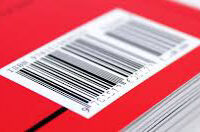 ISBN and Barcode
Nielsen Book
3rd Floor Midas House, 62 Goldsworth Road, Woking, Surrey, London GU21 6LQ