Marker Ribbons and Head & Tail Bands
Book Printers offering the complete range of cheap book printing services from short run digital to long run offset litho.
Book Printers UK – we believe in making our customers feel comfortable with the whole book manufacturing process and ensuring that their production runs smoothly and painlessly.
Each project is managed internally by a production controller who works with you from start to finish. We aim to keep jargon to a minimum advising you along the way and pride ourselves on our reputation for being easy to work with, friendly and very receptive to any challenges provided!
Please feel free to call 01525 621742 for any assistance.
Book content can be in black and white or colour and formats can be portrait, square or landscape. Papers include offset, white and cream bookwove, and coated silk. Covers can be printed on both sides and have gloss or matt lamination. Special finishes including embossing and spot UV are also available.
Options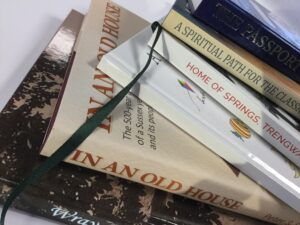 Round and back or flat back
Spot UV and foil embossing available
Dust jackets or PPCs (printed paper cases)
Photographic plate sections
Foil embossing on spine, front and back
Blind embossing
Wibalin Buckram or Fine Linen cloths
Wibalin Natural coloured endpapers
Special finishing touches include:
Saddle stitched booklets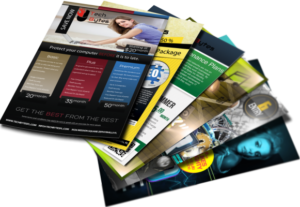 If your book does not have enough pages to be bound with we offer cheap booklet printing to produce it as stapled booklet (also known as two wire) with a cover. This can be an ideal way to market test your book by producing a couple of sample chapters for distribution to your readers for their feedback before printing the main run. We can supply these with a square back spine or a standard spine.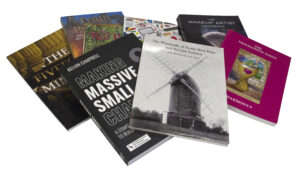 Please feel free to call 01525 621742 for any assistance.
Or Click here to get a quote.
Book Printers London
Book Printers London-we cover the whole of the UK and Europe.